If you want high resolution images, an interview, or have any other questions, please email me at nickolaylamm@gmail.com. If you want a professional video interview in Pittsburgh with me, I recommend First Call Uplinks.
Sites like Forbes, Mashable, Huffington Post, Yahoo!, MSN, Business Insider, Gizmodo, and many more have used my content.
Here's a link to my interview with The Daily Ticker from Yahoo, which was my first interview.
Look for me at 2:04 of the The List interview.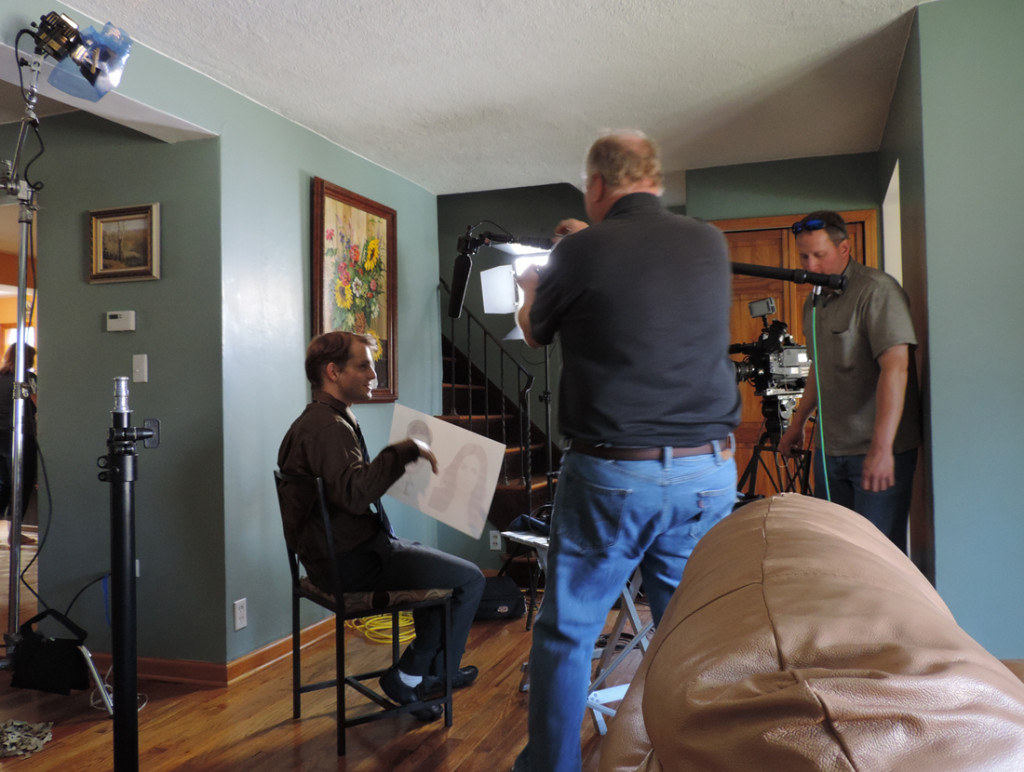 Interview with Good Morning America about my Royal Baby project.