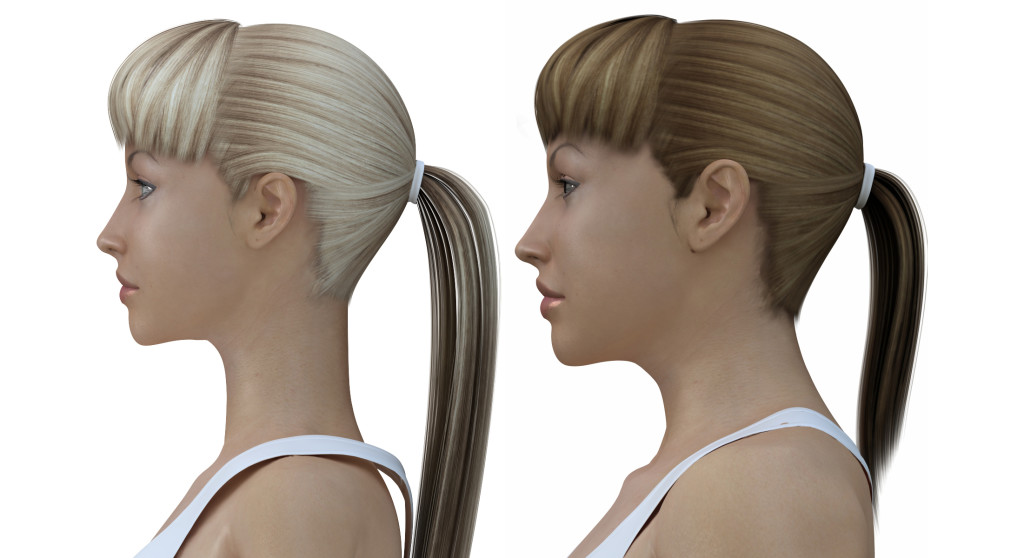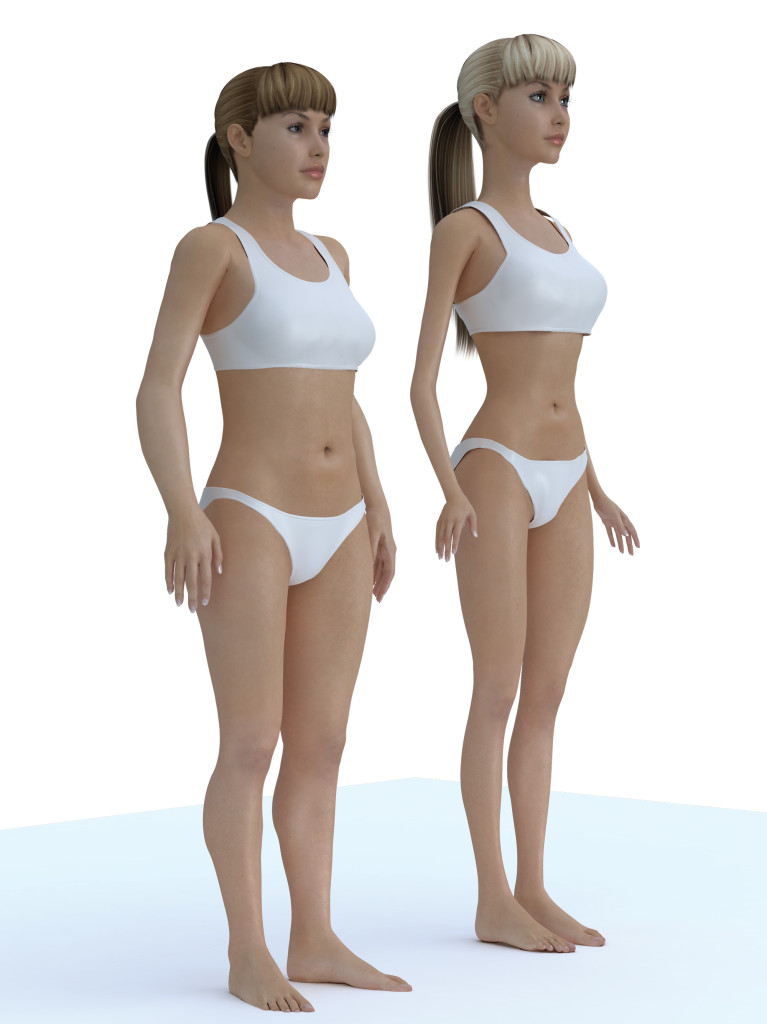 For complete set of high resolution images and/or an interview, please email nickolaylamm@gmail.com.
Thank you to Huffington Post, …love Maegan, Yahoo!, Daily Mail, Business Insider, and other for publishing this project.
Project credit goes to Nickolay Lamm.
A lot of people are saying that we shouldn't criticize Barbie because she is a toy. At the same time, nobody feels its wrong to be critical of skinny models, who are real people with feelings. If you think about it, what has more influence on a young girl? Skinny models in ads or Barbie, who she may play with everyday?
Thank you to Marco Romero for working with me to make these 3D models.
Look for me at 2:04 of the above video. Thank you to The List for the interview!