Even if the iWatch can't be on the same level as the iPhone or the iPad, I believe it can still be something that captures our imagination. It can still be as easy to use and beautiful as any other Apple product…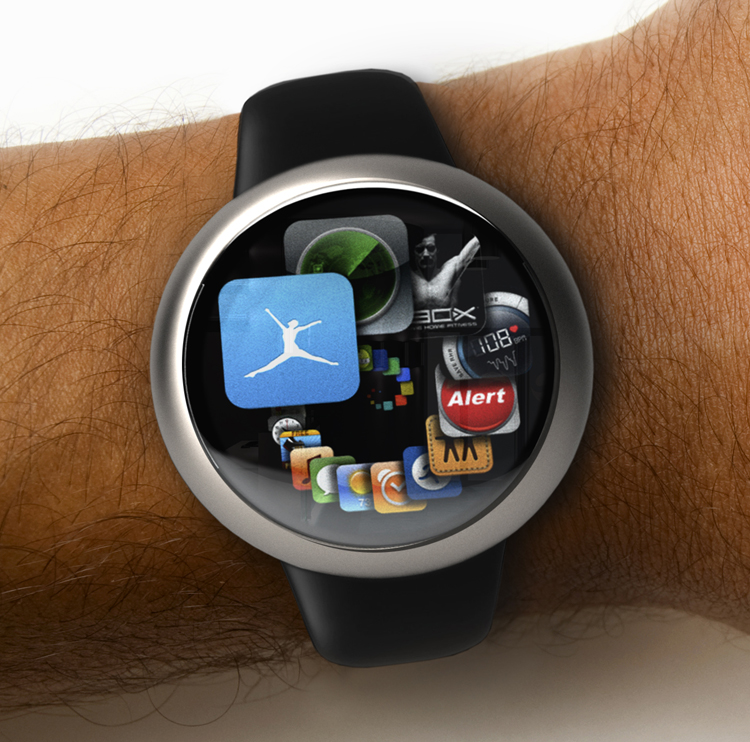 I made the above concept for MyVoucherCodes.co.uk, a large UK voucher site. The concept borrows from Apple's spiral navigation patent.
Thank you to Forbes, Huffington Post, BGR, ZDNet, International Business Times, Computer World, LATimes, and more for publishing my vision of what the iWatch can look like.