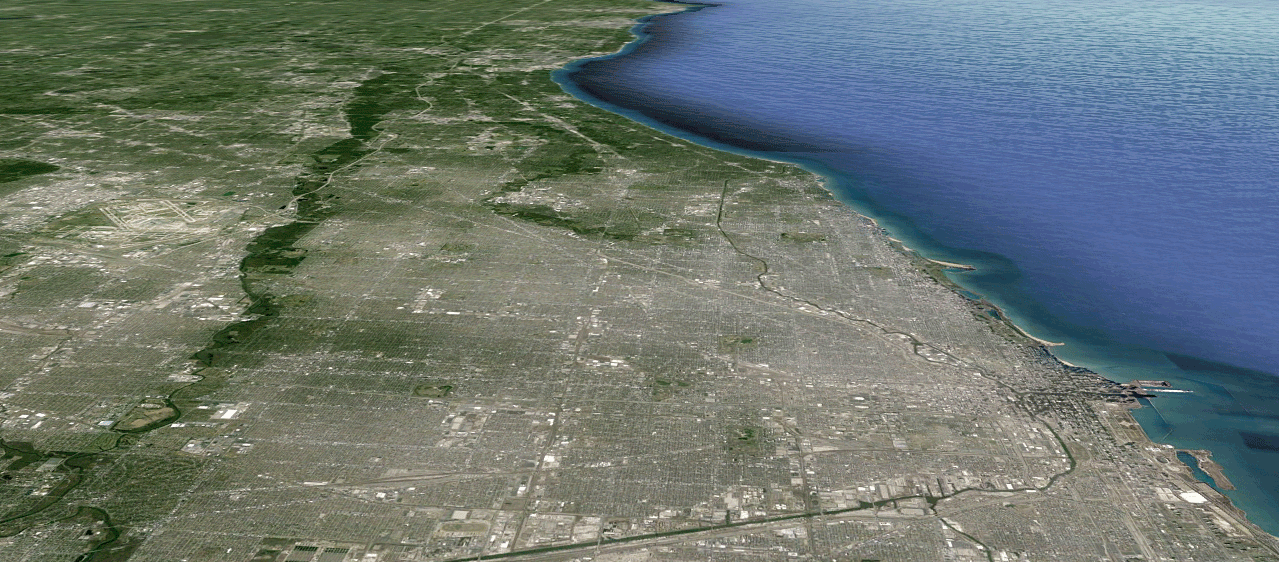 Chicago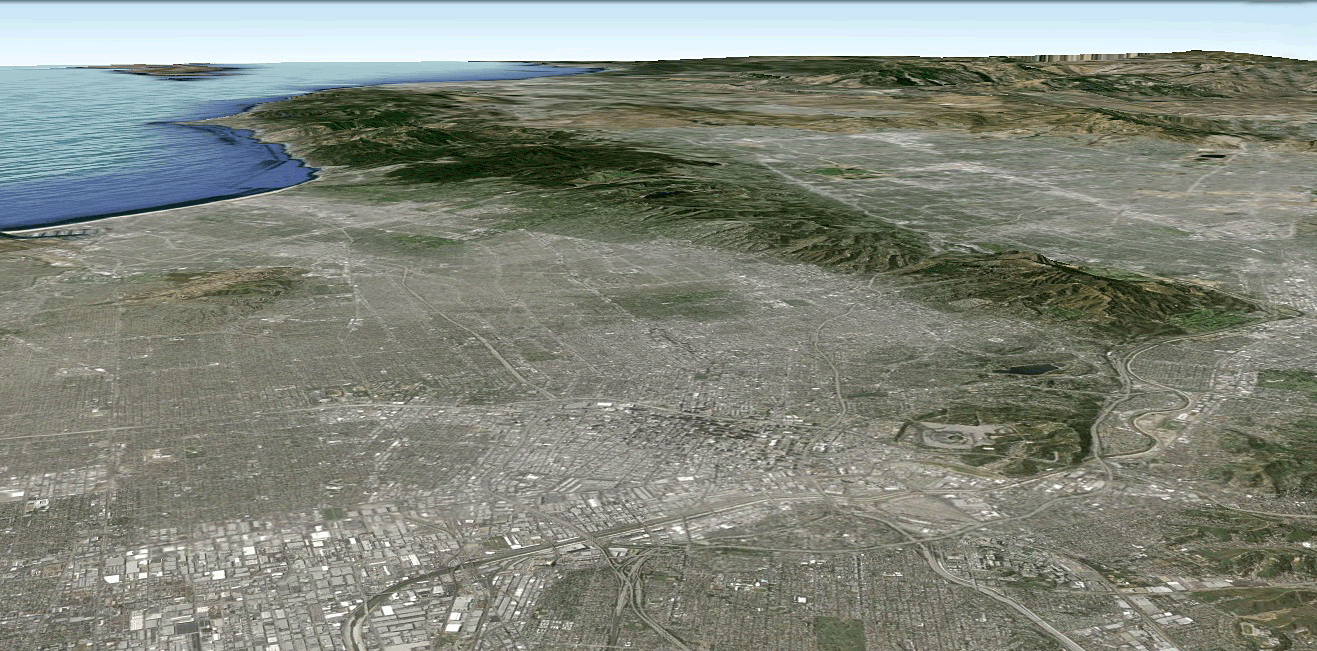 Los Angeles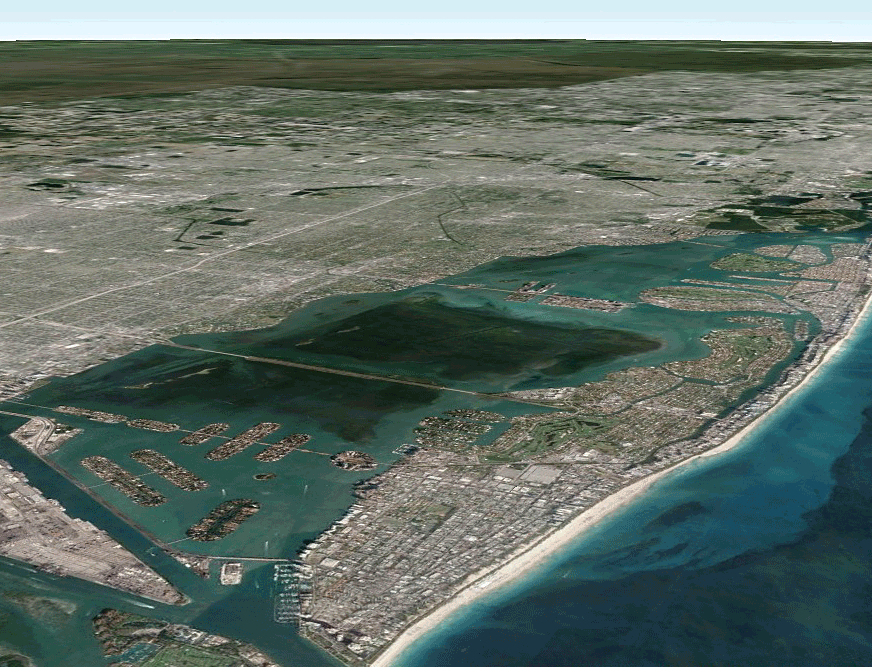 Miami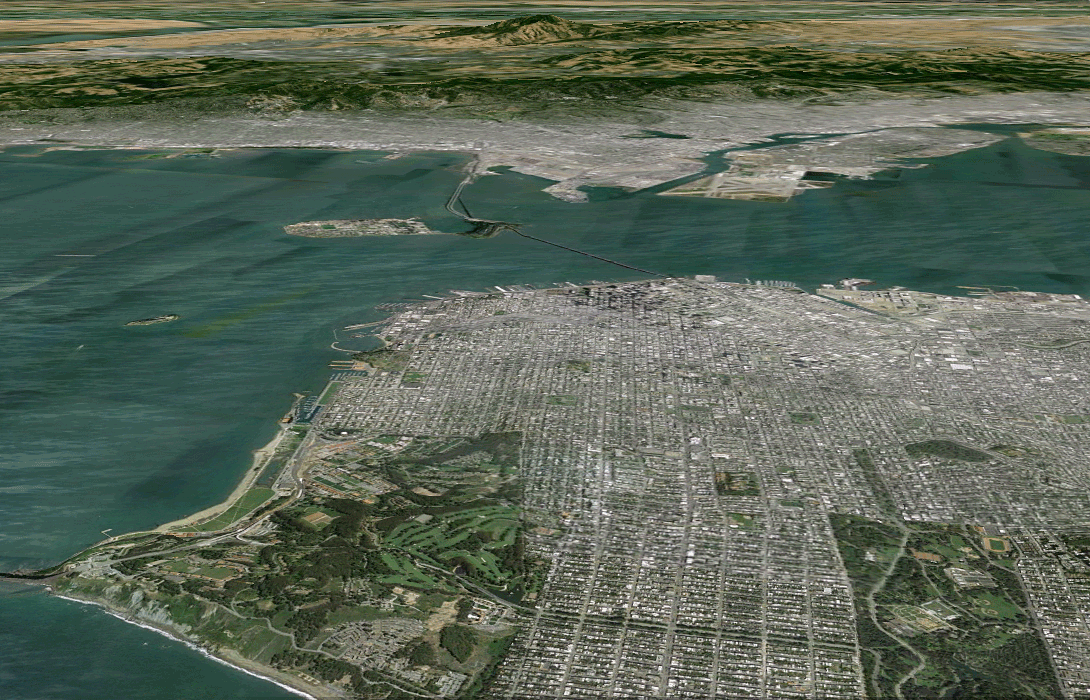 San Francisco
The above GIFs show what each city would look like if buildings were as tall as its residents are wealthy.
Thank you to Huffington Post (LA), HuffingtonPost (Chicago), Mail Online, San Francisco Gate, Mother Jones, International Business Times, FastCoExist, BillMoyers.com, and more for pointing out the wealth gap in the above cities.
Project was produced for MyDeals.com.