Follow me on my new Twitter for upcoming projects of mine.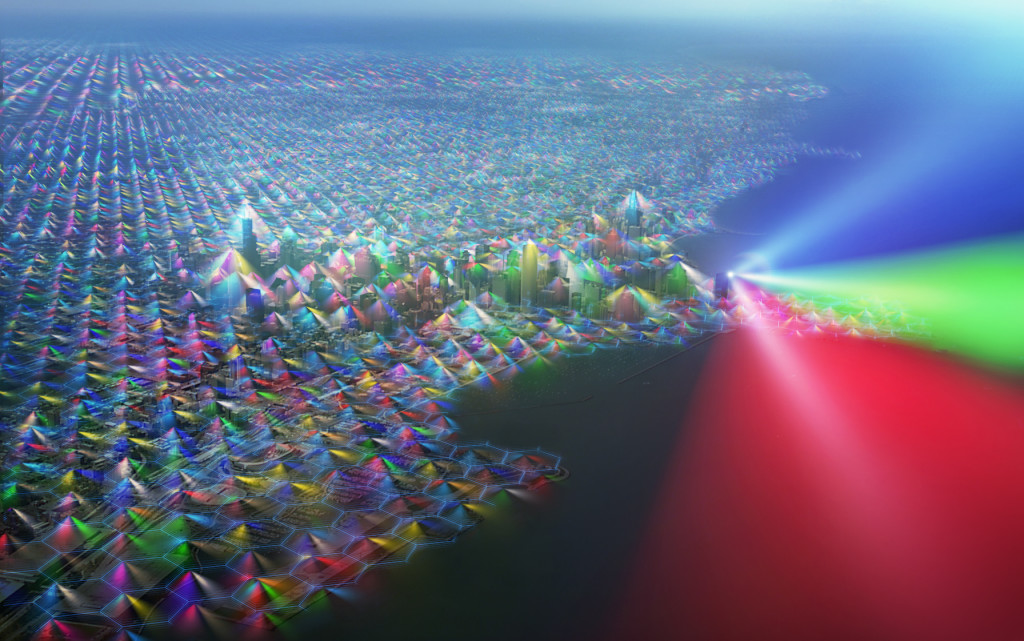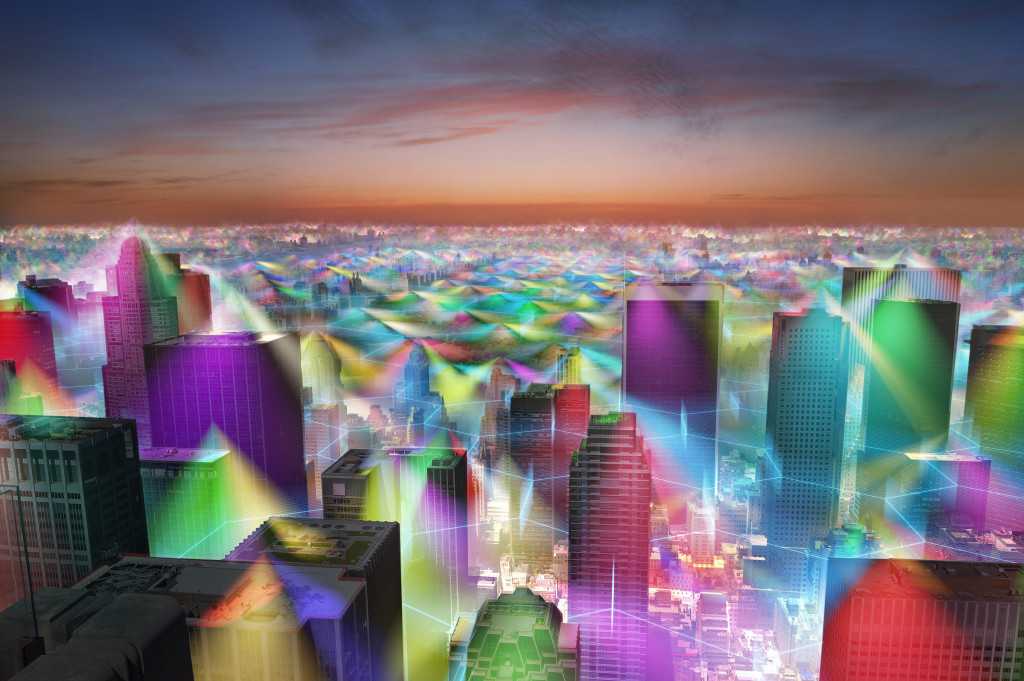 Thank you to Gizmodo, HuffingtonPost, Discovery News, The Verge, Vice, Gizmag, Inhabitat, HuffingtonPost UK, Conde Nast Traveler, PSFK, and more for showing what cell phone signals looks like.
Thanks to Dr. Marlin H. Mickle from the Swanson School of Engineering, Dr. Danilo Erricolo from the University of Illinois at Chicago, Dr. Pavel Nikitin from the University of Washington, Dr. Jung-Chih Chiao from The University of Texas at Arlington, Fran Harackiewicz from the Southern Illinois University Carbondaleand, and Dr. Dimitris E. Anagnostou from the South Dakota School of Mines and Technology for their expertize ensuring the most accurate representation of cellular network in the above graphical images.