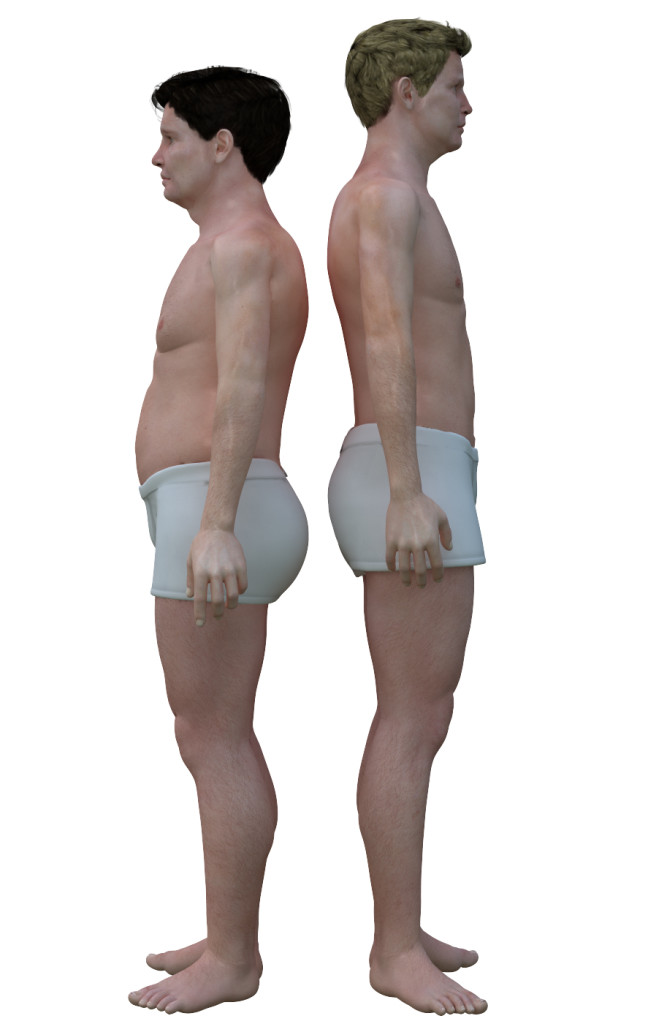 Thank you to Business Insider, The Atlantic, Huffington Post, Mail Online, Live Science, FastCoExist, io9, BroBible, Weather.com, LA Times, MSNBC, and many more for sharing these images. You helped show why we as a country need to change.

For complete set of high resolution images, please email me at nickolaylamm@gmail.com
Project was produced for MyDeals.com.